Come enjoy a taste of
REAL
home-cooked southern cuisine in the heart of [City], [State].
Welcome to [Business Name]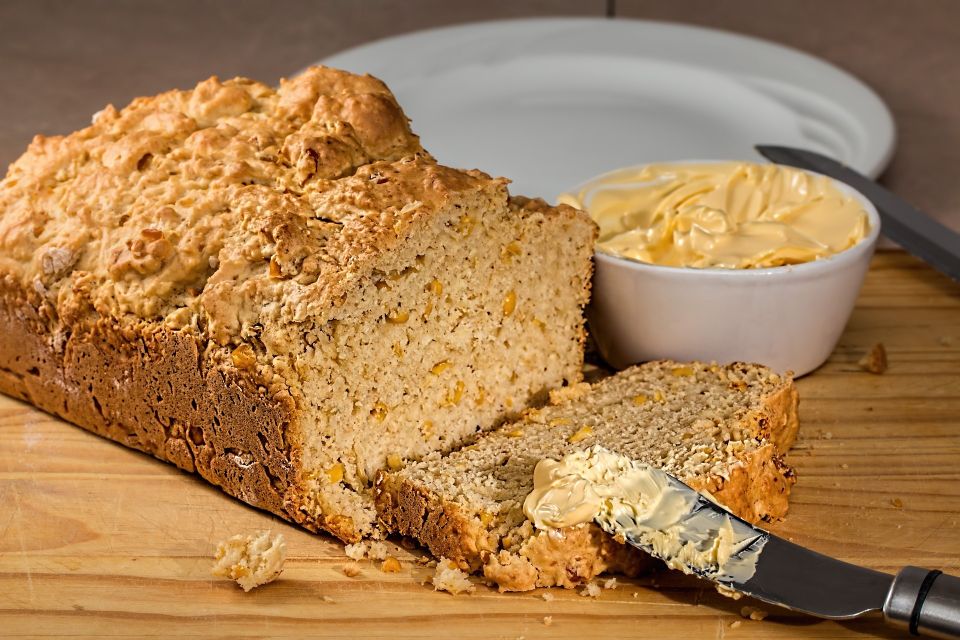 About Us
Hungry for good food and friendly service?  Come enjoy traditional home-cooked southern cuisine served up along side warm southern hospitality.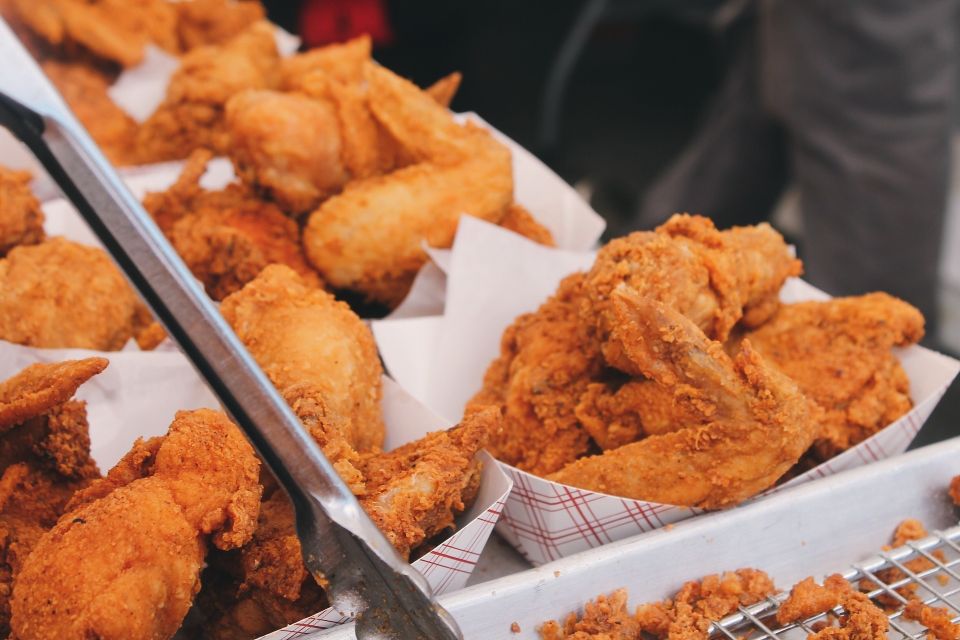 Our Menu
Our menu features traditional southern dishes along with one-of-a-kind creations. Every dish is prepared using our family recipes, fresh ingredients and an extra dash of love.
Menu Favorites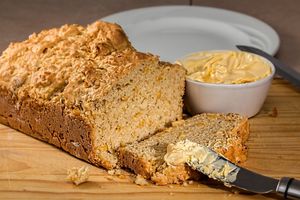 Super sweet and served super warm. 
$9.00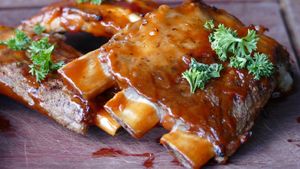 Slow roasted and smoked pork ribs, smothered in our house-made BBQ sauce.
$16.00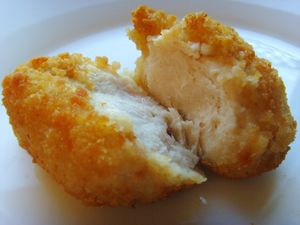 Extra Crispy Fried Chicken
Served with roasted garlic mashed potato and collard greens.
$19.00
Your choice of mild, medium or spicy. Served over white rice.
$17.00
Come Visit Us Today
Address:
[Street Address]
[City], [State] [Zip Code]
Don't Just Take Our Word for It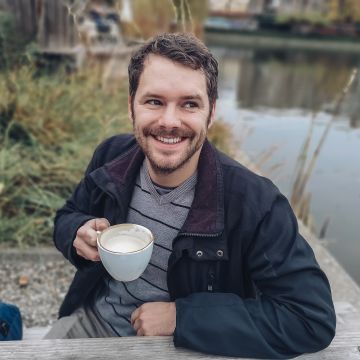 "The food at this place is excellent. The BEST soul food in the city! I brought my parents here after a long flight and they enjoyed everything they ate. My father said he would fly back just to eat here!"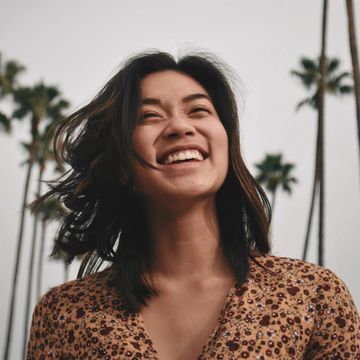 "We highly recommend this place as it's a REAL DEAL soul food restaurant. The portion sizes are generous and the value is excellent. We come at least twice a month."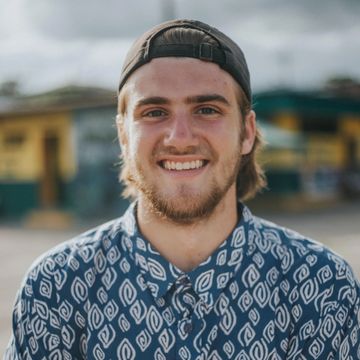 "We loved everything we ate and the service is warm and friendly. This restaurant does soul food right. From the cornbread appetizer to the super spicy craw fish gumbo main course. This place left our souls singing for more!"
Dine In. Take Out.




Catering for All Occasions.
Contact us to place an order.